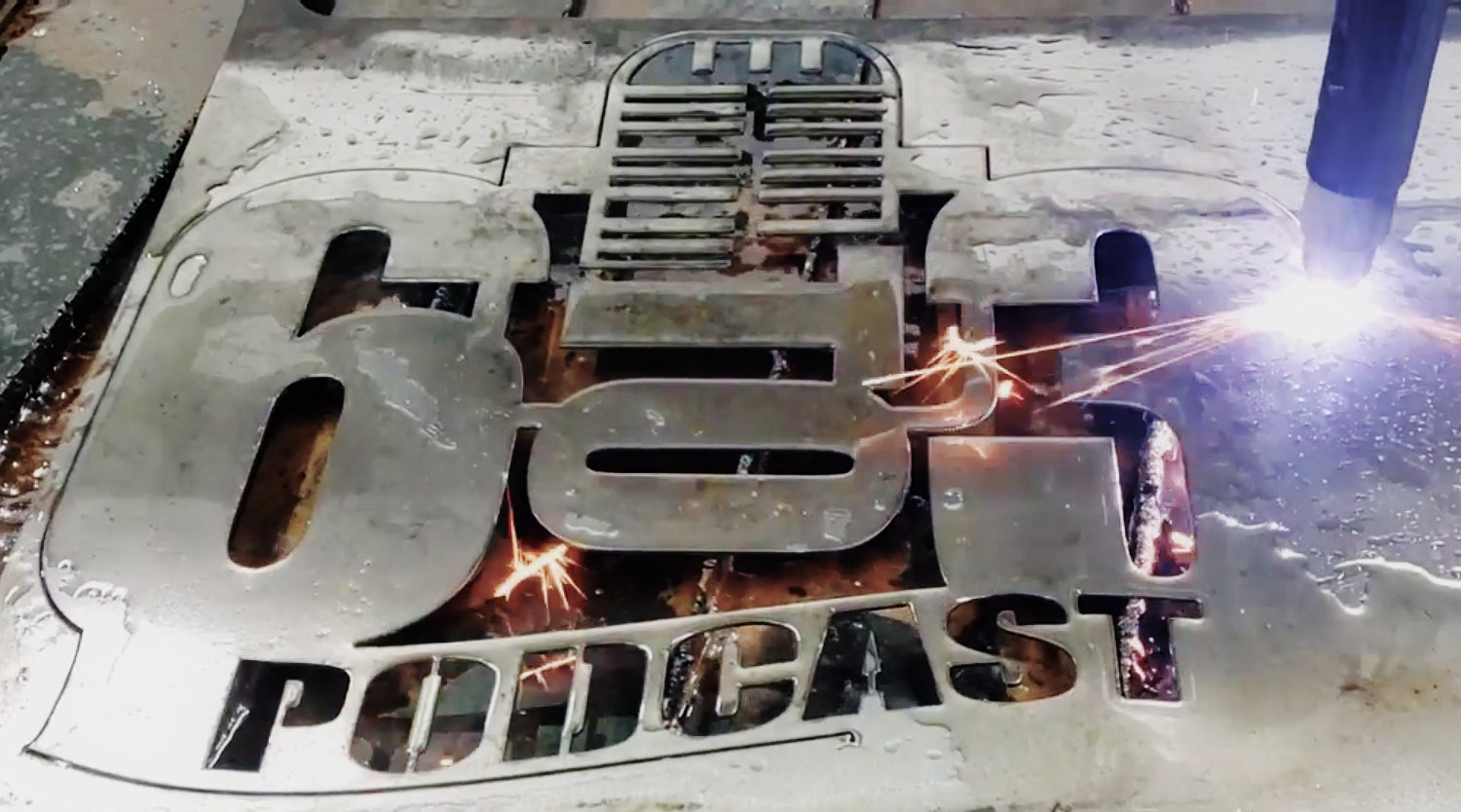 Custom Signs?
Yes we do custom signs. We got you covered whether it be a sign for your business, your man cave, home decor, your gardan or whatever your creative mind can come up with. Contact us and we'll make it happen.
Contact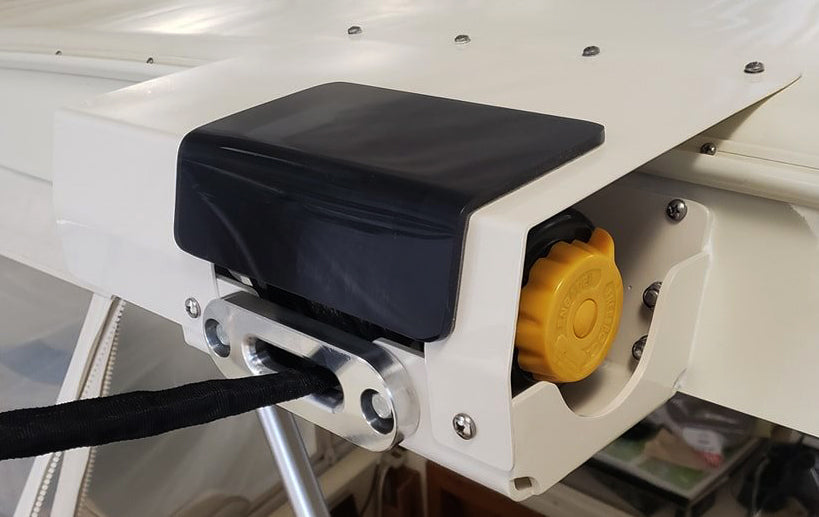 Custom Fabrication & Design
We love custom fabrication and are always striving to impress with the quaily of work we produce.
Gallery
DIY Creators
We love creative collaborations! Are you a wood worker, furniture maker, DIY welder, or just a creative mind that needs help with a project? We encourage creativity and love to be appart of fun projects.
Contact Us